St. Francis Area Schools, a PreK-12 public school district, is a great employer and is currently looking for team members.
Once an online application is submitted, it will be available for review by school district principals and other administrative staff.
Transcripts, resumes, letters of recommendation or additional documentation should not be mailed. Applicants will have the opportunity to upload these materials during the online application process.
POSITIONS WITH IMMEDIATE AVAILABILITY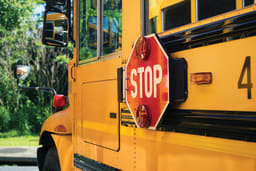 No school bus driver license is required to apply.
Paid training will be provided.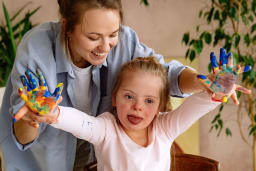 There is a high need for Special Education EAs at multiple sites.
Transportation is also seeking bus EAs.
There is a continuous need for kitchen and cafeteria helpers, in both long-term and substitute positions at various sites.
Flexible schedule with school holidays off.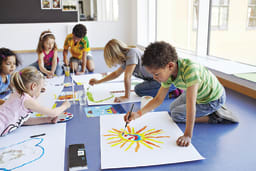 KIDS CONNECTION INSTRUCTORS & SUBSTITUTES
Morning and/or afternoons at all three elementary sites. Great before or after school job for 16+ students.
The policy of the school district is to provide equal employment opportunity for all applicants and employees. The school district does not unlawfully discriminate on the basis of race, color, creed, religion, national origin, sex, marital status, status with regard to public assistance, disability, sexual orientation, including gender identity or expression, age, family care leave status, or veteran status. The school district also makes reasonable accommodations for disabled employees.